YT clip in background
Turn your background into impressing movie screen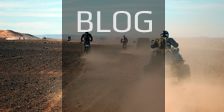 Cursor generator
Create, edit, use and embed beautiful cursors.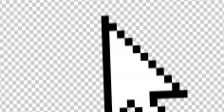 3d text generator
Generate beautiful texts using real 3d engine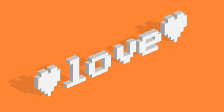 Floating "up" button
Easily navigate to the top of page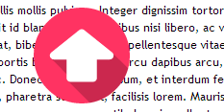 poll
Create modern pool with surprising capabilities.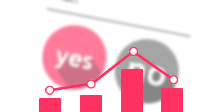 Rays background
Easily create impressing vinage beam backgrounds
Ethnic background generator
Create stylish, beautiful ethnic / tribal / aztec patterns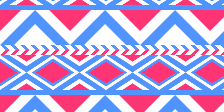 Cookies
This site is using cookie files, mainly for statistical purposes. You can change this settings in your browser, more info at "privacy policy" page.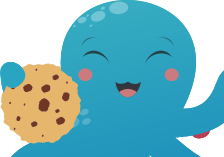 Dropdown menu
Easiest way to create CSS3 dropdown menus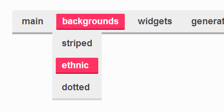 Social buttons
Easiest way to present your profiles in the beuatiful way
Striped background generator
Create beautiful, stylish stripped background in just few clicks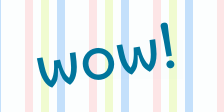 Cursor effect
Add impressive trail to cursor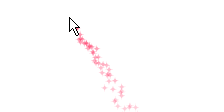 Parallax decoration
Parallaxes created by others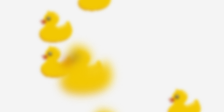 Weather
Create traditional weather widget wit unique design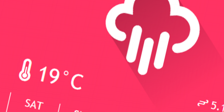 Graphic text generator
Create texts with background, shadow or other cool effects.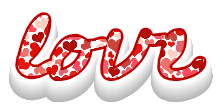 Parallax decoration
Immerse effect with every scroll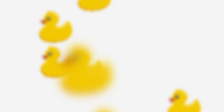 Old profilki (PL)
Browse blog full of widgets and stuff (PL)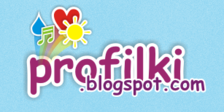 Image motion effects
Create great gifs from single photo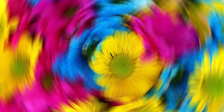 Download button
Ley your visitors easily download files and count downloads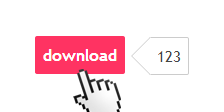 Cursors
Browse and use all our user-created cursors
Auto color picker
Get the list of the colors in the image, RGB, HEX, HLS.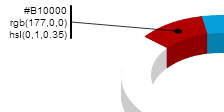 GTA inpired cover
Create image of several photos and large text