Social buttons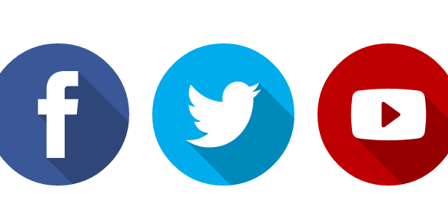 This widget allows to easily and quickly place social buttons on your blog / profile, and send guests to one of your social networks profiles. Widget automaticaly recognizes network type, allows deep customization and fancy hover effects.
changelog ▽
28.03.14
1.1
weheartit and zapytaj.onet.pl added
21.01.14
1.0
created
Paste your profiles addresses
Supported networks: Facebook, Google+, Twitter, Instagram, LinkedIn, Pinterest, YouTube, Tumblr, Ask.fm, Weheartit, Zapytaj.onet.pl.
Choose button style